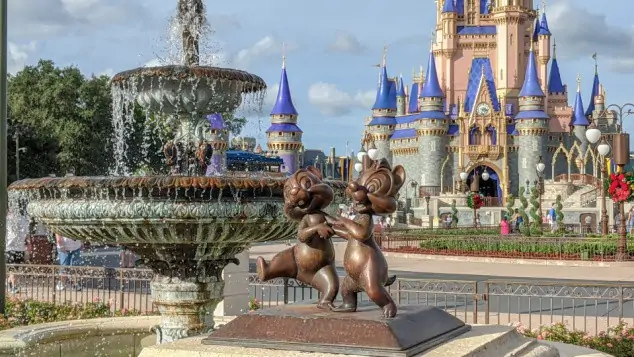 Start Your Disney Journey Here!
---
Welcome to The Disney Journey! Explore the website and get some great tips to get you started on your Disney Vacation planning adventure.
I'll race you to the castle,
Nicole
About Nicole
I truly hope you enjoy The Disney Journey and find it helpful. You can learn more about me and my own Disney journey here.
If you'd like to receive The Disney Journey weekly newsletter, the sign up is below!