Disney Restaurant Reviews
Picking which restaurants you plan to eat at during your Disney vacation is part of the fun. Whether you plan to eat only at quick service restaurants or splurge on signature dining, it's always a good idea to look at reviews first.
This page is a perpetual work in progress. I've eaten at many more restaurants than are list here, I just have to finish writing about all of them! So make sure you check back every so often to see if I've added a review on the restaurant you are interested in.
All of my restaurant reviews include traditional reviews as well as information for those who eat gluten free. Since we are a family of mainly gluten eaters and one gluten free eater, we are able to give both perspectives.
Magic Kingdom
Quick Service Restaurants
Table Service Restaurants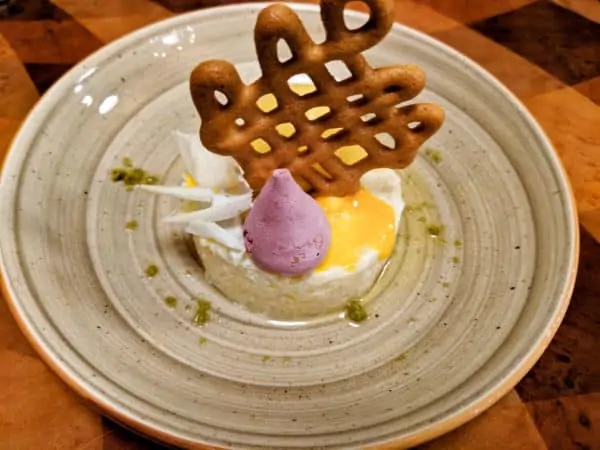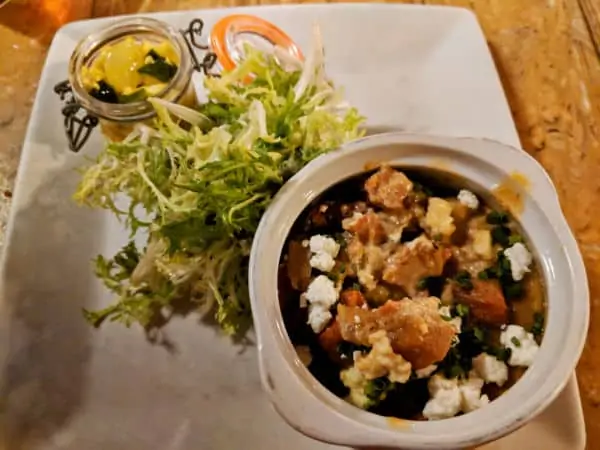 Epcot
Quick Service Restaurants
Table Service Restaurants
Animal Kingdom
Quick Service Restaurants
Table Service Restaurants
Disney Springs
Quick Service Restaurants
Table Service Restaurants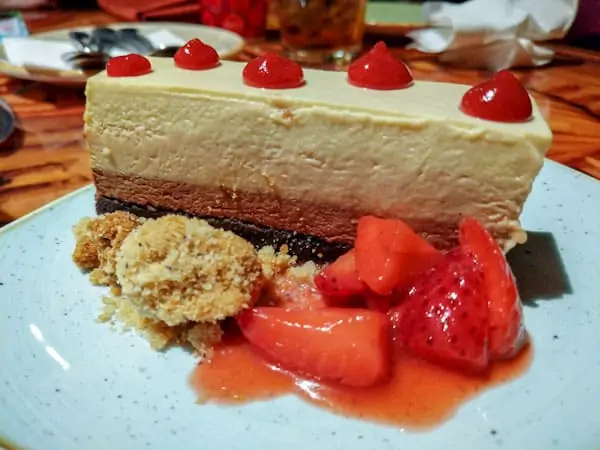 Disney World Resorts
Quick Service Restaurants
Table Service Restaurants